Banking
› Scholarship for Community Leadership
TD Scholarships for Community Leadership
Congratulations to 2016/2017 TD Scholarships for Outstanding Community Leadership Recipients.
People like you have been making a difference in their communities for years. You deserve to be recognized for being a leader.
Community heroes do good work because they are inspired to, not for the recognition
Unique in Canada, the TD Scholarships for Community Leadership are designed to recognize the achievements of youth who are making a difference and help them realize their educational goals. After all, today's community-minded students are tomorrow's leaders. Have you made your community a better place? Then we want to hear from you. You may qualify for one of our Community Scholarships.
TD Canada Trust Scholarships for Community Leadership:
For over two decades, young people across Canada have consistently gone above and beyond to make their community — and our world — a better place. That definitely deserves recognition.
What are the TD Scholarships?
Twenty TD Scholarships for Community Leadership are awarded to students in their last year of high school (outside Quebec) or CEGEP (in Quebec) who have demonstrated leadership in improving their community. Each scholarship has a value of up to $70,000 and includes:
Up to $10,000 for tuition per year (for up to a maximum of four years)
$7,500 a year for living expenses (for up to a maximum of four years)
Helping you build connections
But that's not all. These scholarships also help you make connections that could last a lifetime, including:
Offers of paid summer employment
Mentorship opportunities
Annual gatherings, networking opportunities and more
Applications are now closed for the 2016/2017 school year. Applications will open for the 2017/2018 year in September 2017.
Where are they now?
There are TD Scholars working to increase youth engagement in the political process, to strengthen human rights, to advance palliative care for the homeless, to increase the understanding of people with disabilities, to develop the connections between Canadian and Indigenous legal traditions, and to find venture capital support for start-ups, to name just a few.
TD Scholars demonstrate the same commitment that TD does – to strengthen the communities where we live and work. By investing in the education and personal development of these outstanding leaders, we support the future of Canada.
We have selected twenty TD Scholars to profile, to share their achievements and to inspire other young people to show their community spirit, get involved and strengthen their own communities.
Meet 20 Faces of TD Scholars and read their inspiring stories.
What is "community leadership"?
We're interested in hearing from students who have demonstrated consistent and outstanding dedication to solving a community problem or making their community a better place. For example, you may be cleaning up the environment, promoting social justice, or fighting child poverty. Check out what some of the past scholarship recipients have done to improve their community.
How are the winners chosen?
We carefully review all applications, taking into consideration not only each applicant's contributions to the community but also their personal circumstances and any special challenges they may have faced along the way.
We then select up to 80 finalists from across five regions:
Atlantic Canada
Quebec
Ontario
Prairie Provinces/Northwest Territories/Nunavut
British Columbia/Yukon
Regional selection panels (made up of prominent community members) then interview the finalists. Each region will have at least two scholarship recipients and 20 scholarships will be awarded across Canada (provided there are qualified applicants)
Spending smart
at school
Budget tips, how to manage student debt and create smart spending habits
TD Scholarships for Community Leadership are open to students across Canada who:

Have demonstrated community leadership

Are in final year of high school or CEGEP (in Quebec)

Have a minimum overall grade average of 75% in their most recently completed school year
For additional details, please review our Terms and Conditions
Applications are now closed for the 2016/17 school year. Applications will open for the 2017/18 year in September 2017.
---
Feel free to call us if you have any questions about scholarship eligibility or the application process. We're here for you.
1-800-308-8306

---
---
Recipients
Young Canadians like those seen here have made a meaningful impact in their communities. Learn more about how they have improved their communities.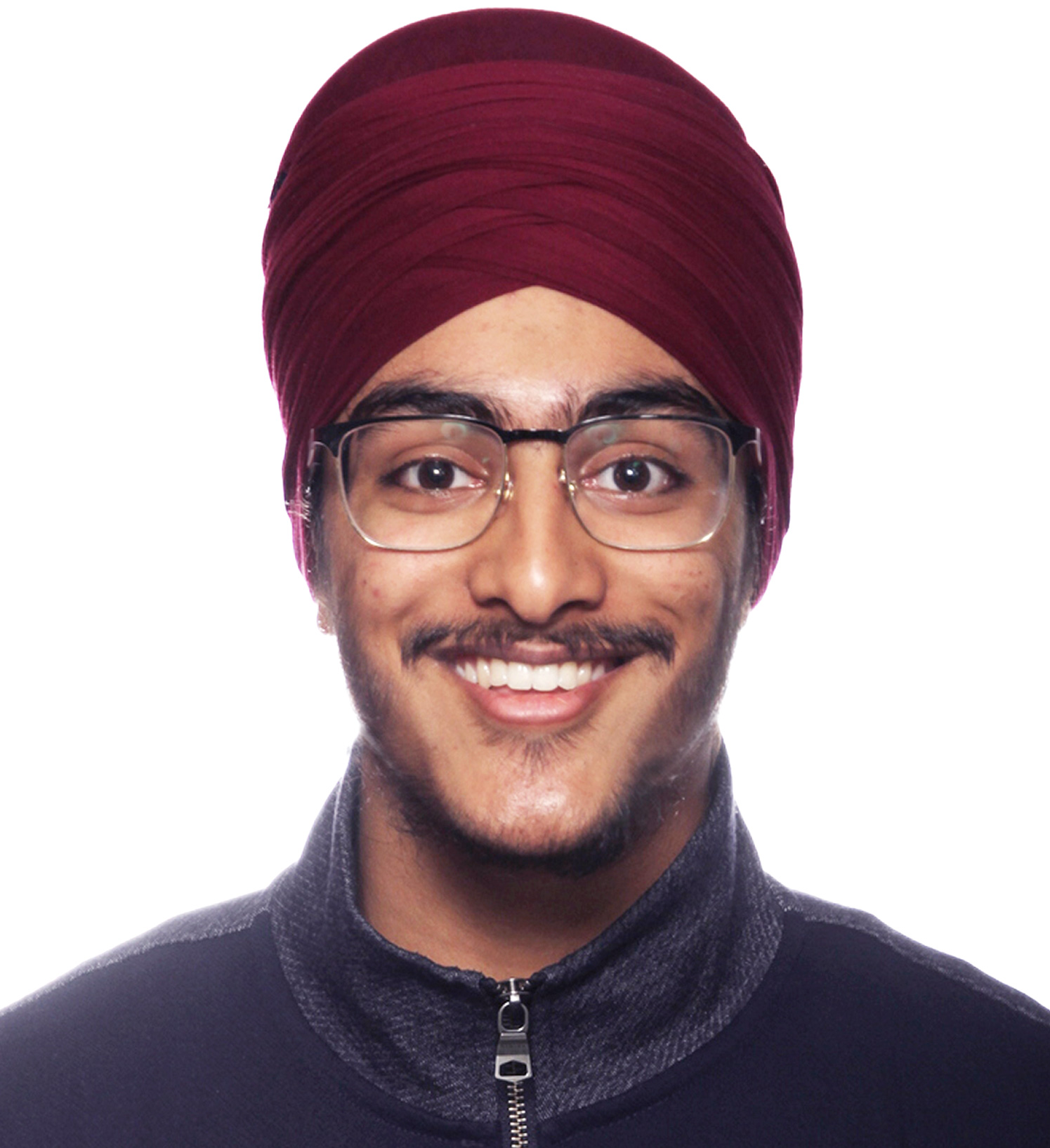 Ranbir Singh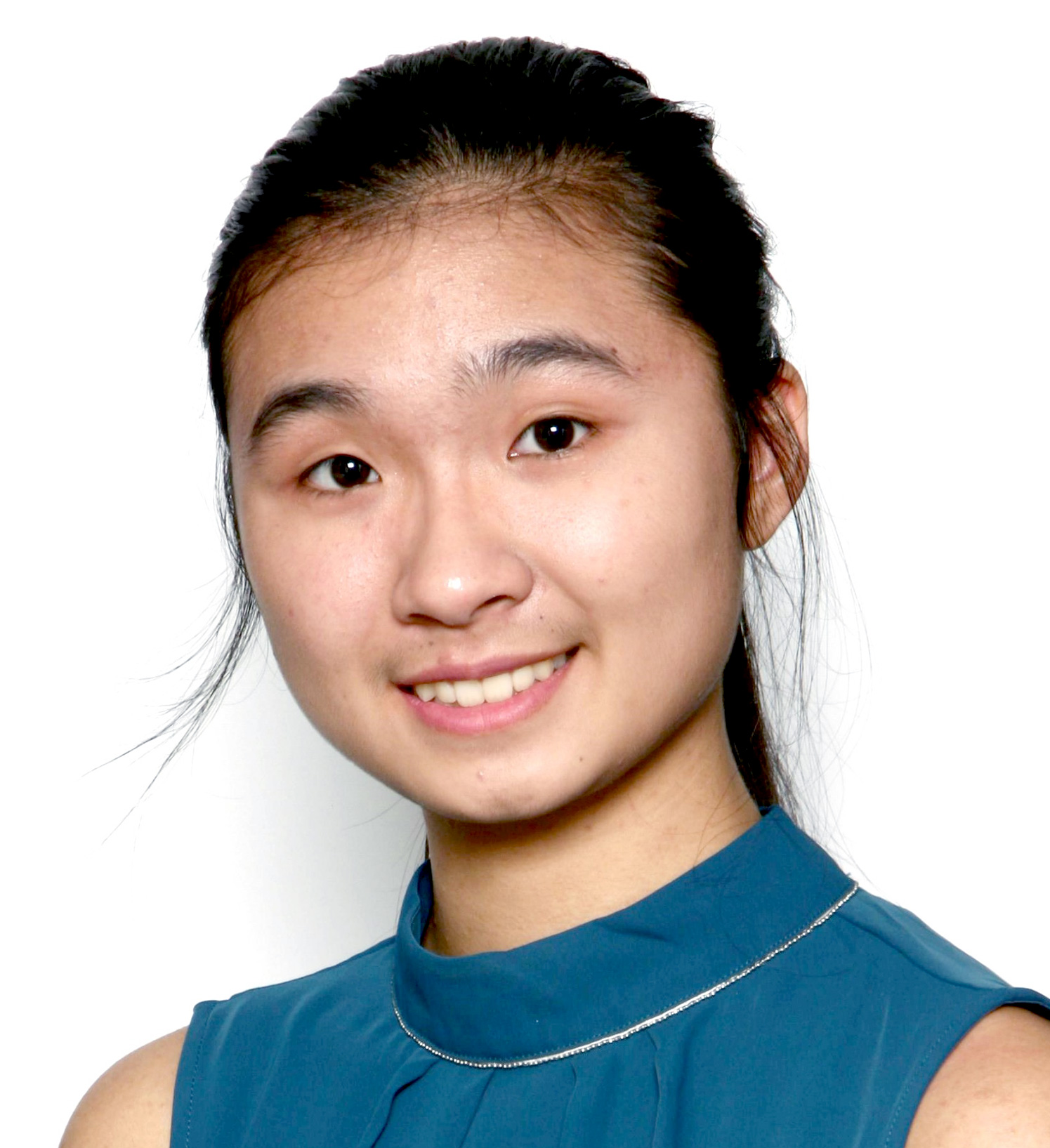 Yuhan (Angela) Wang