New to Canada banking package1
Start building your financial foundation in Canada.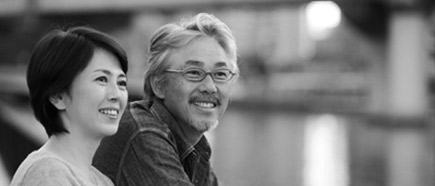 To qualify for the New to Canada banking package:
You are either a Permanent Resident or Temporary Resident of Canada for 2 years or less
You provide proof of your status through your Permanent Resident Card or Temporary Permit
You have never opened or held a TD Chequing Account
You are the age of majority in your Province or Territory of Residence
Get a chequing account with no monthly fee:
No monthly account fee for 6 months!2
As many transactions as you need
Apply and add Overdraft Protection to your account for those times when you are a little short on funds3
Get a savings account with a bonus rate4
Earn a bonus rate on your savings for 6 months4
No monthly account fee
Get a credit card5:
Get an unsecured TD Credit Card even if you have no credit history, and be eligible for a credit limit of up to $5,000
Higher credit limits may be available to you with a secured TD Credit Card
A credit card can help you build your Canadian credit history
Get no-fee money transfers:
Transfer money internationally using Visa Direct and we'll refund the transfer fee on one transfer per month for six months6
Send money to over 170 countries in more than 150 currencies7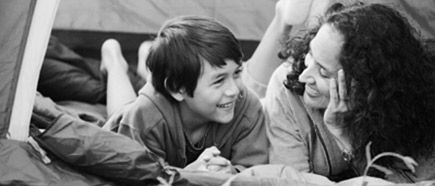 When you visit a TD branch, you'll need to bring 2 pieces of identification:
One of the following documents:
Permanent Resident Card
Confirmation of permanent residence (e.g., IMM Form 5292)
Temporary Permit (e.g., IMM Form 1442, 1208, 1102)
PLUS


One of the following documents:
A valid passport
Canadian Driver's Licence
Canadian Government Identification card
Other identification documents may be acceptable or required. Please visit a TD branch for details.

Are you an International Student?
From everyday banking to credit cards and money transfers, see how we've got you covered while you settle in with the TD International Student Package.
Are you ready to get started? Visit a local branch.
More than 1,150 branches to serve you – in multiple languages.

Buy your first home in Canada8
You may qualify for a TD mortgage, even if you don't yet have credit in Canada
A TD specialist can help guide you with the financing for a new home
As your goals and finances change, TD Flexible Mortgage Features let you adapt your payments to fit your needs
Get Pre-Approved

You pick the time and we'll contact you.

Visit a branch at a time that's convenient to you.

Find a Mortgage Specialist that's close to you and request a meeting.
Helping you every step of the way
Financing a car
Financing a home
Planning for your children's education
Investing your savings
Starting a business

You ask, we answer